Restaurant
Casa Velha Restaurant
Casa Velha Restaurant
Immerse yourself in the exquisite flavors of our restaurant. Located next to the Hotel Ílhavo Plaza swimming pool, the Casa Velha restaurant is a contemporary space that has been rebuild respect the interior and exterior architecture, prevailing its rustic style.
Equipped with an excellent fusion cuisine that combines traditional Portuguese and international cuisine, our Chef invites you to experiment and delight with his specialties.
In our Bar you can enjoy a cocktail in a relaxed atmosphere or choose to challenge your partner for a game of billiards.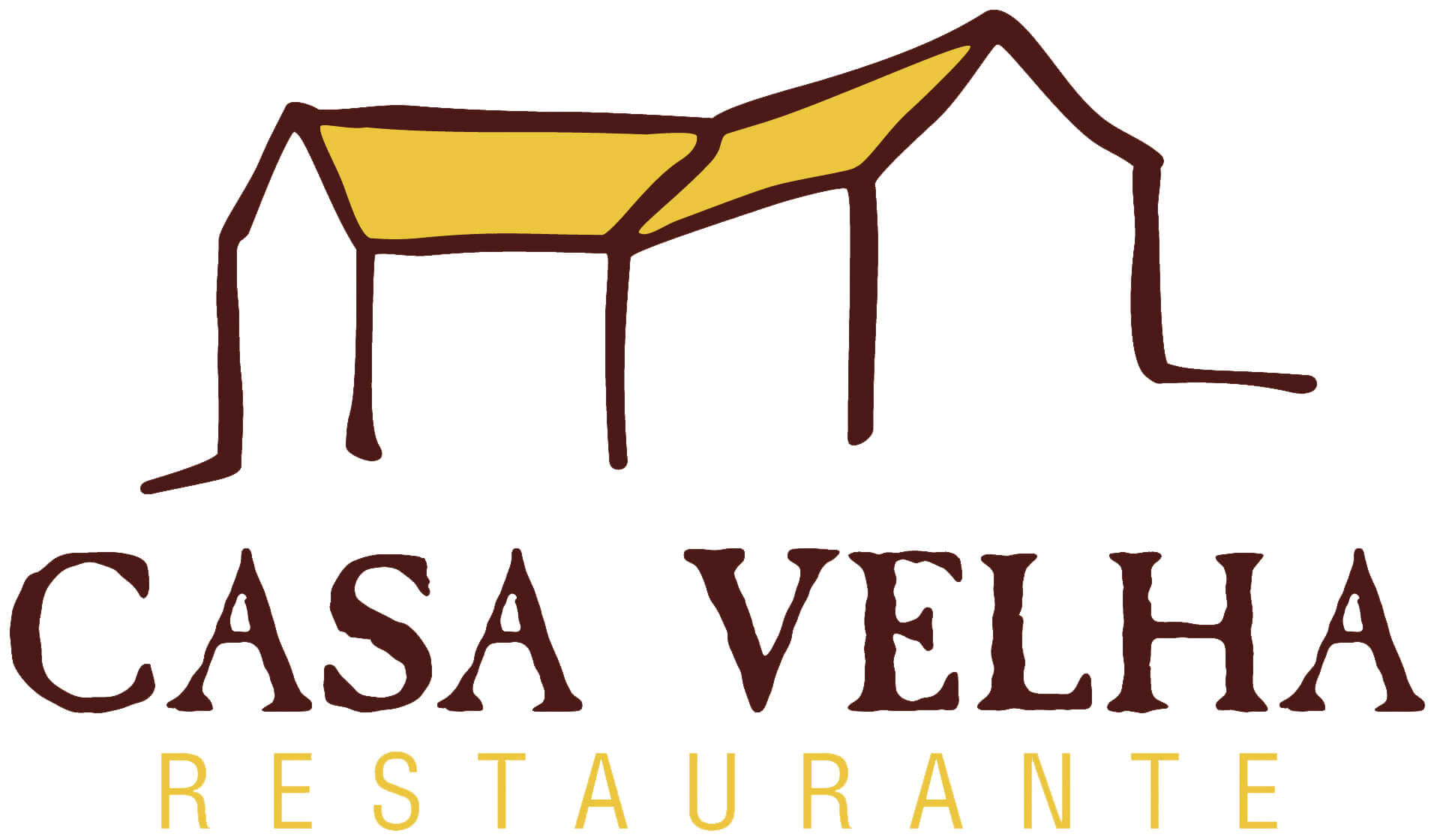 Discover the Torres Novas Hotel